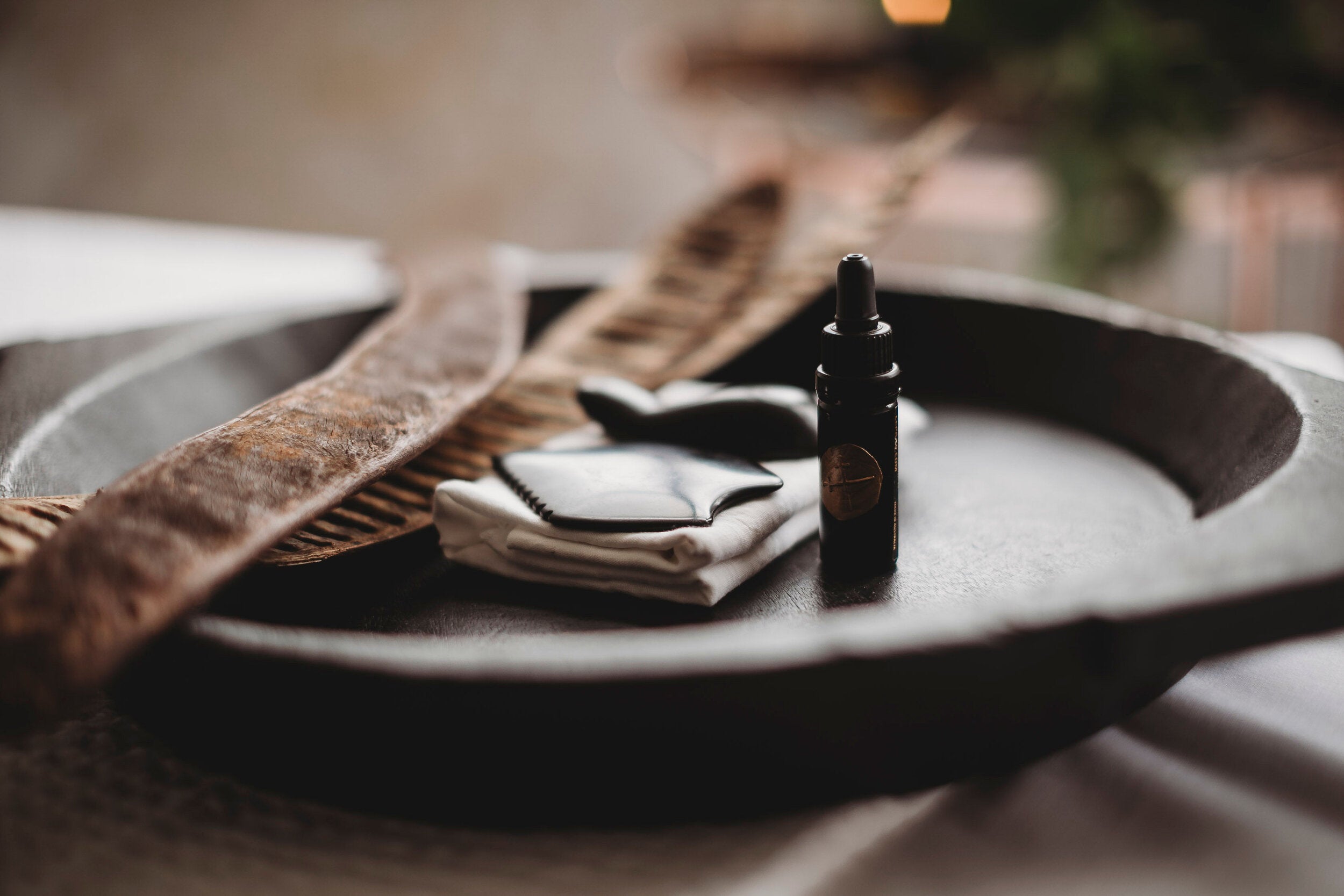 discover our christmas menu
CHRISTMAS GIFT COLLECTION
gifts of joy, peace and love at Beauty & Balance
Beauty & Balance is a dedicated space in Cronulla for integrated skin health and holistic wellbeing. We are a community of specialist practitioners who share a love of the therapeutic, and we take great joy in enabling wellbeing. Our studio environment is thoughtfully designed and maintained to support relaxation, healing and gentle moments of sensory delight. With generous amenities, spa facilities and signature treatments, our space exists to facilitate care and connection. It's a place to unwind and uplift, to cherish and heal.
All are welcome.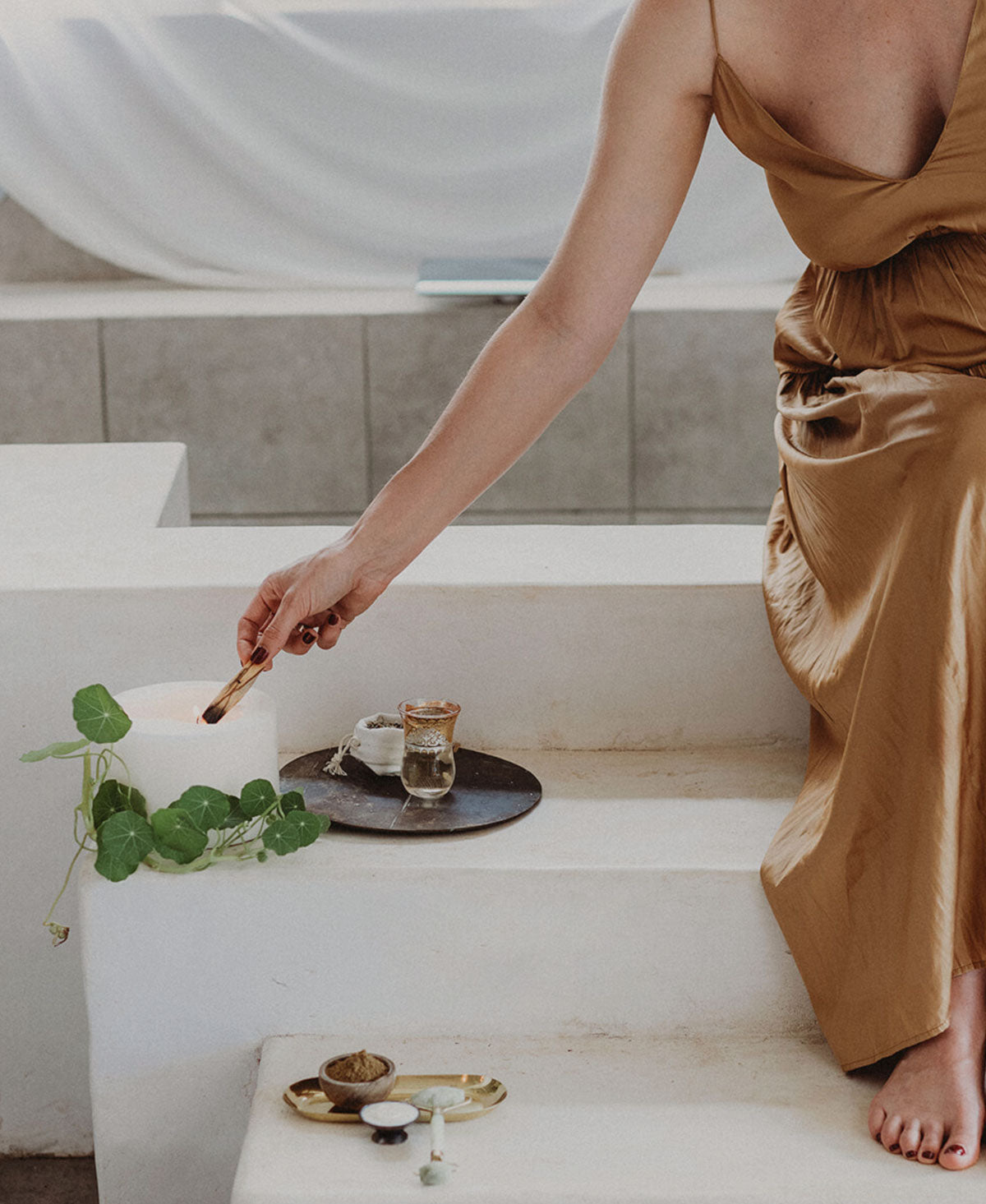 E X P L O R E
HOLISTIC FACIALS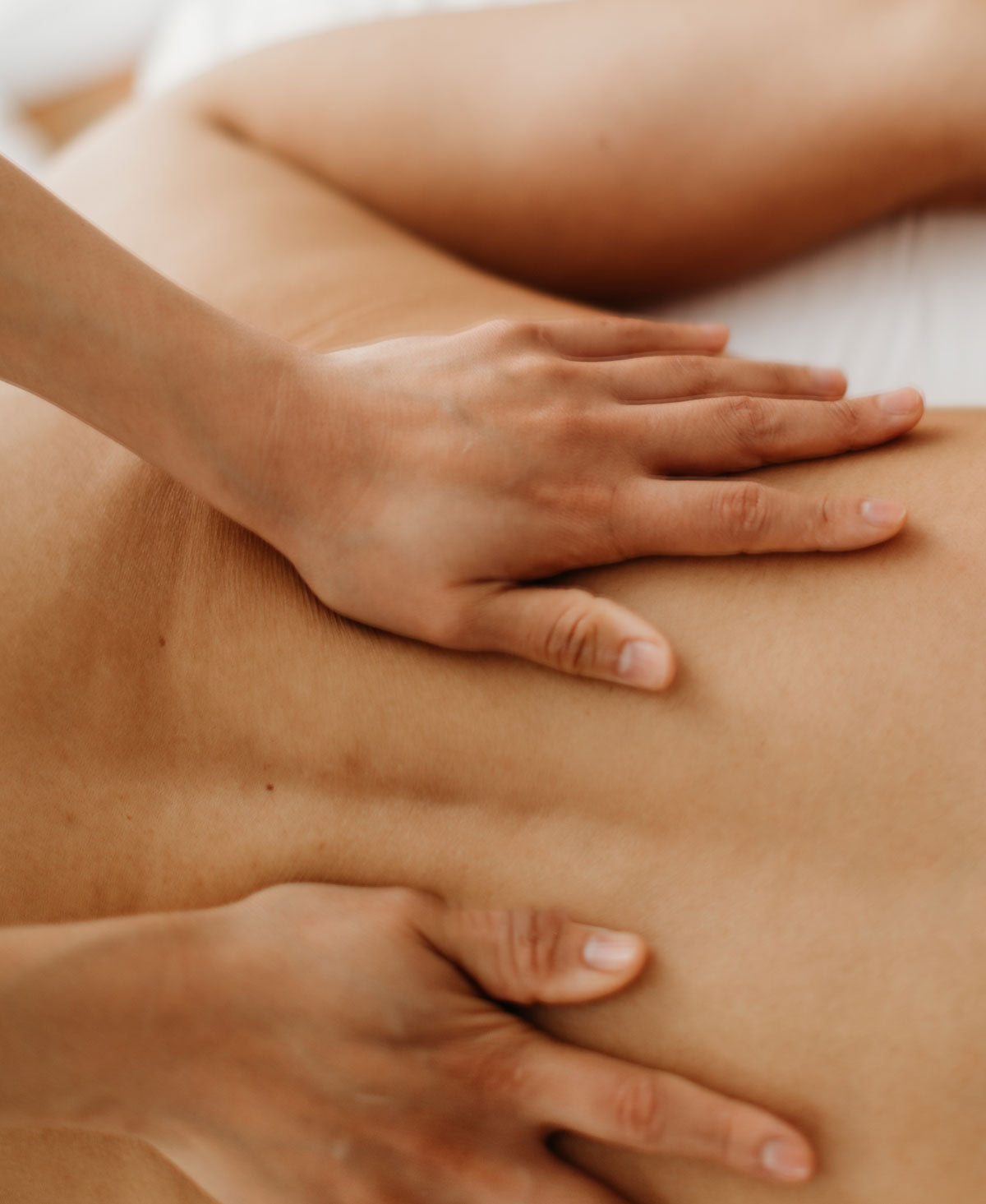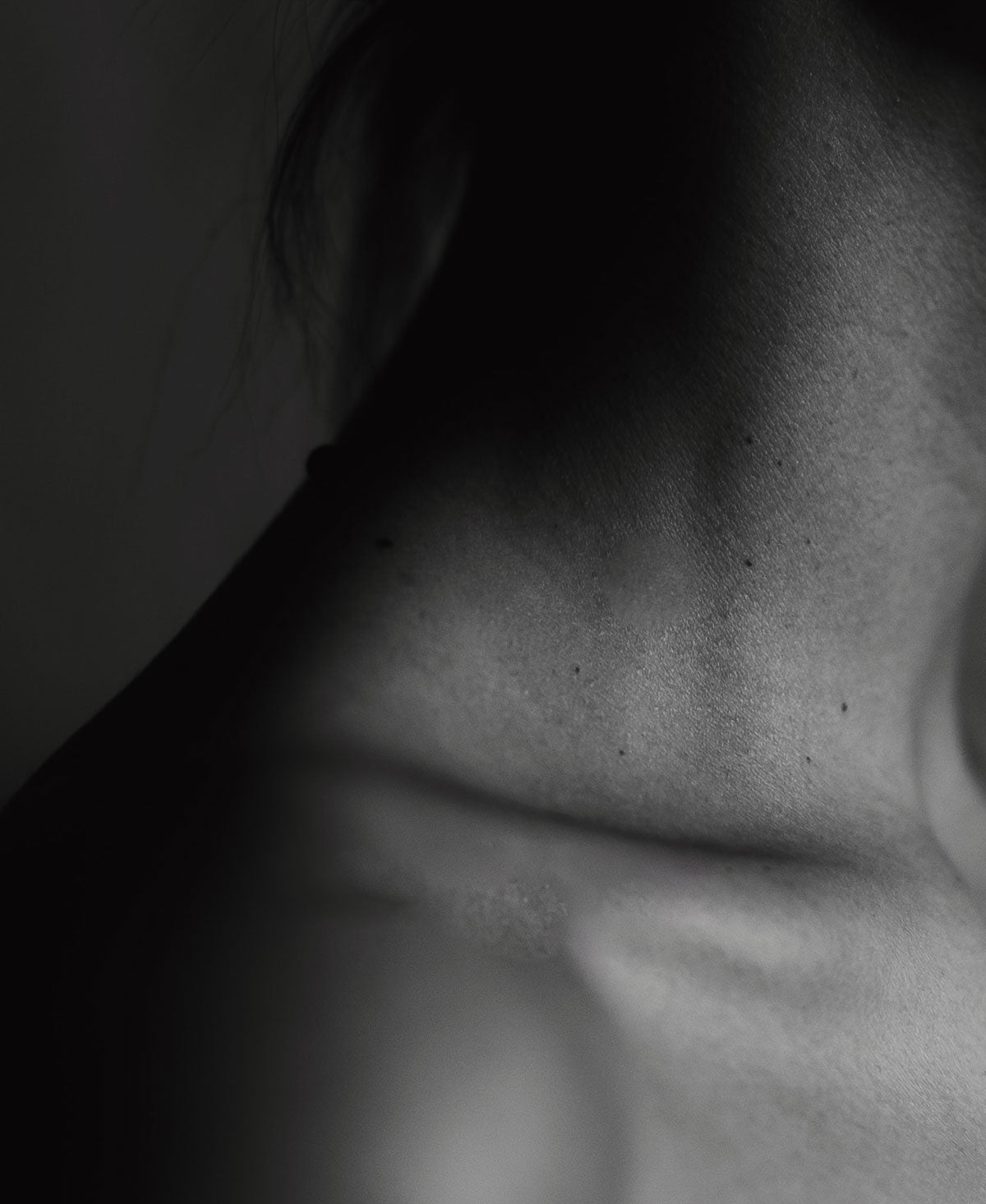 B E F O R E & A F T E R
OUR WORK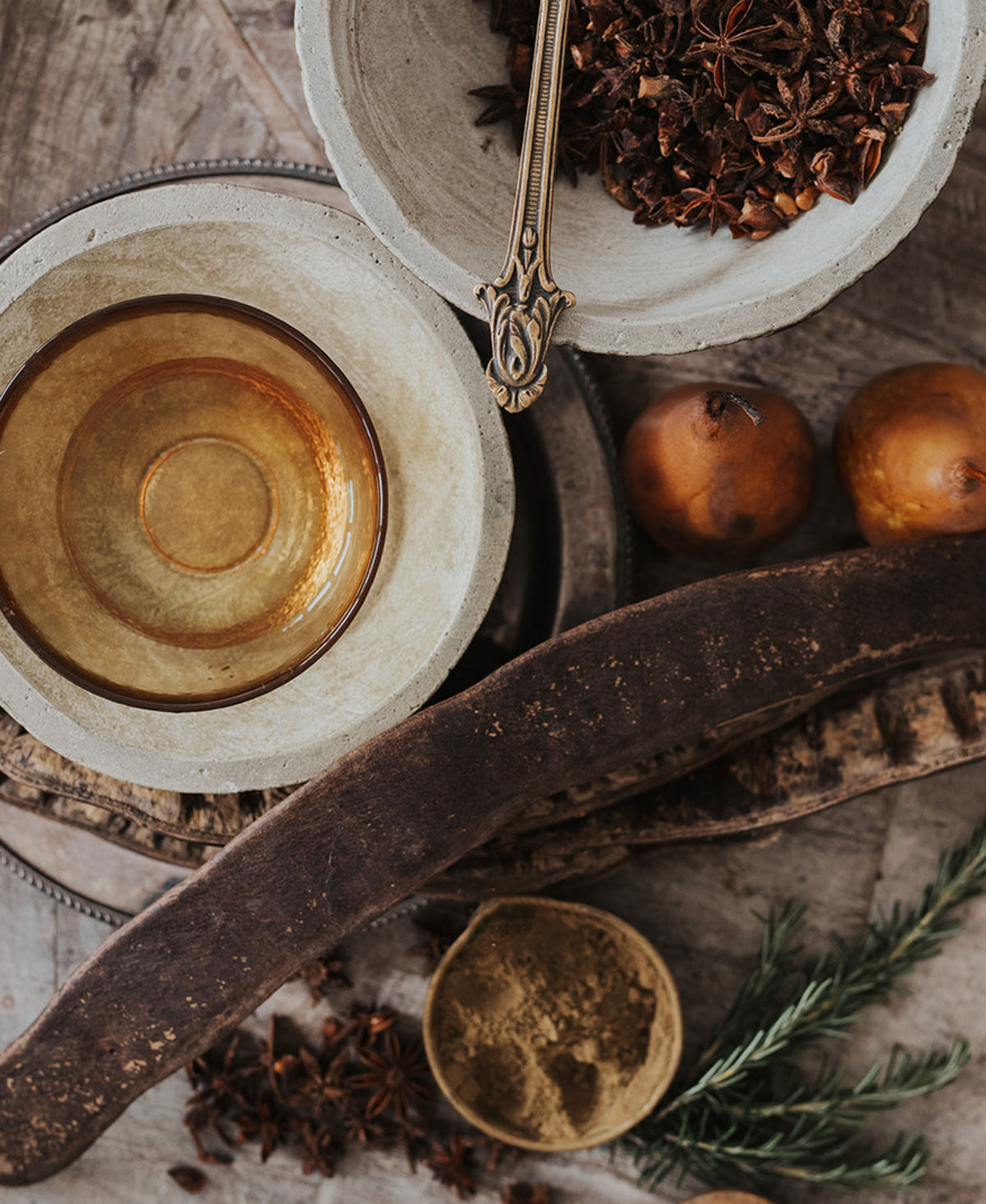 "It is not often that you can enter a space and feel instantly relaxed, calm & eminently held. Beauty & Balance is so much more than Skin. It is a portal, a transcendence into the knowing that you are so much more than this Body. Every time I visit, I leave not only with my skin needs incredibly met, but with my heart, mind and spirit at complete and utter ease. A feeling of home within myself. I make no joke when I say that the divine humans who work their magic through the gift of their hands and hearts at B&B are literal angels. Their focus to detail is the very gift this planet needs. It is an honour to visit this heaven on earth, each and every time."
- Cat Santos